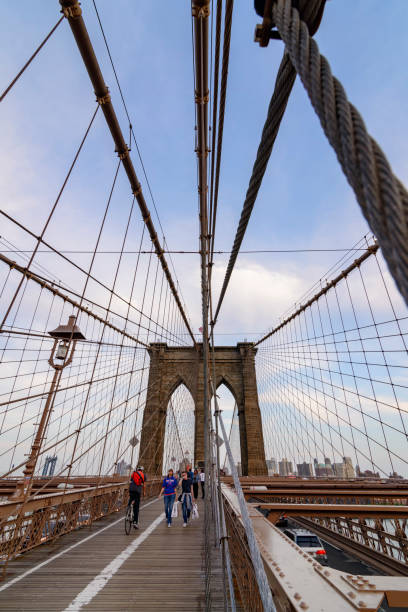 Preparing for Your Next Escape Room Escapade
The challenges posed by Escape Rooms will always be unique, so you can't really be ready for them. If you just agreed to that, then you're setting yourself up for failure. Notwithstanding escape room designers' efforts, they will always have a tendency to repeat particular elements which, if you are sharp and prepared enough, will help bring you to the next step of the game.
Of course, the key is to remain observant and in touch with your team even in the face of tension. But other than that, there are tips you can keep in mind to ensure that your future Escape Room encounters will be more successful than ever.
Stop obsessing.
One usual issue is groups fixating on one tiny detail when they should be scouring the place around for more hints. Multitasking is the perfect solution. Have some members of …